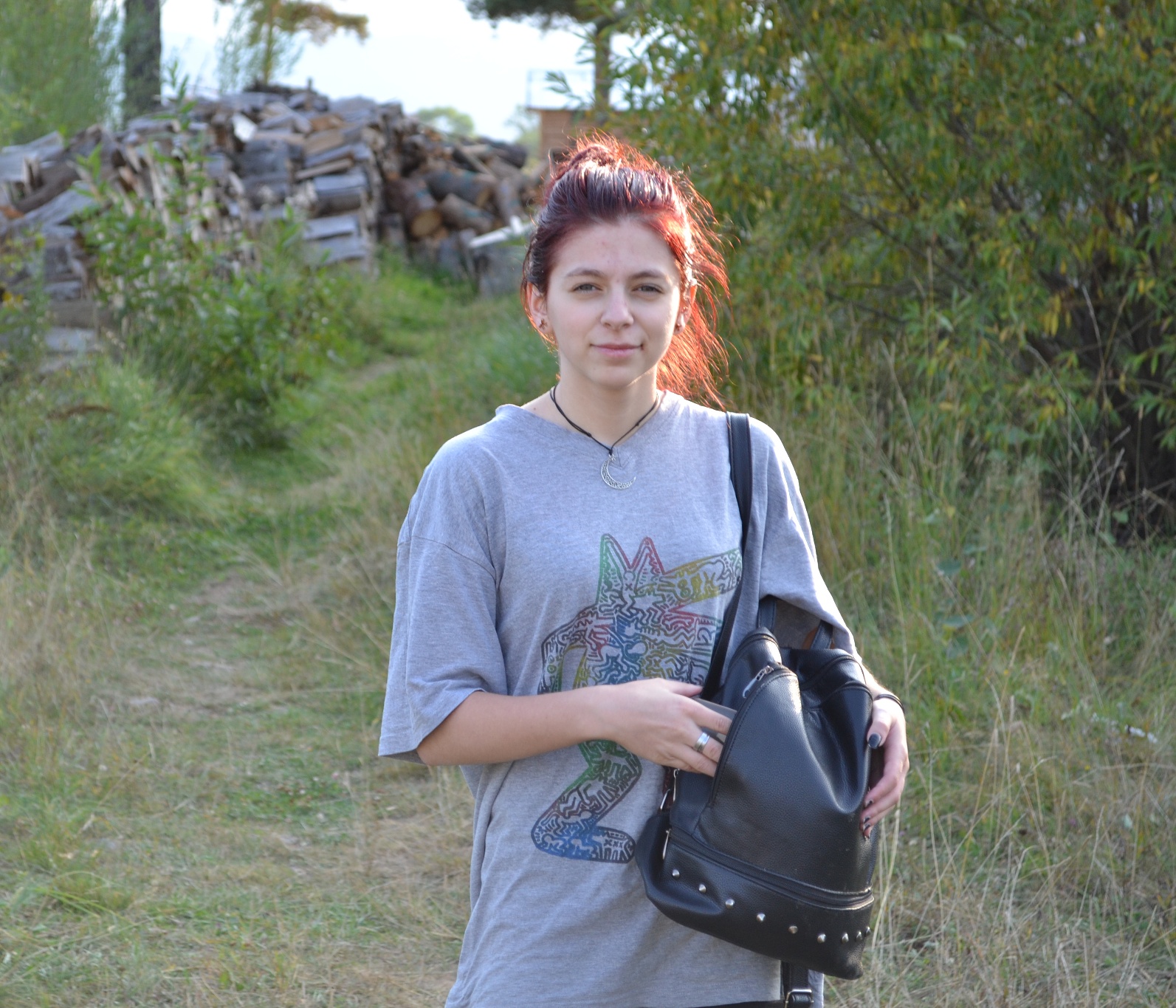 My battlecry
my battlecry will be " i did it"
screamed from the top of my lungs,
like the most powerful manifestation,
you would ever heard.
i was armed with lost hopes and sweet dreams,
but now my armor is useless..
my last smile will defy all the moments in which life was a bitch
and i cried my heart out, in pain.
an for a single moment,
my eyes would steal the beauty of the moon,
when , for the last time, they will sparkle...
i was there, i lived , i smiled, i laughed
and for a briefly moment
it is enough to make it through the day to breathe in one more time,
to realise that i can be more than that.